Pub. Date December 11, 2019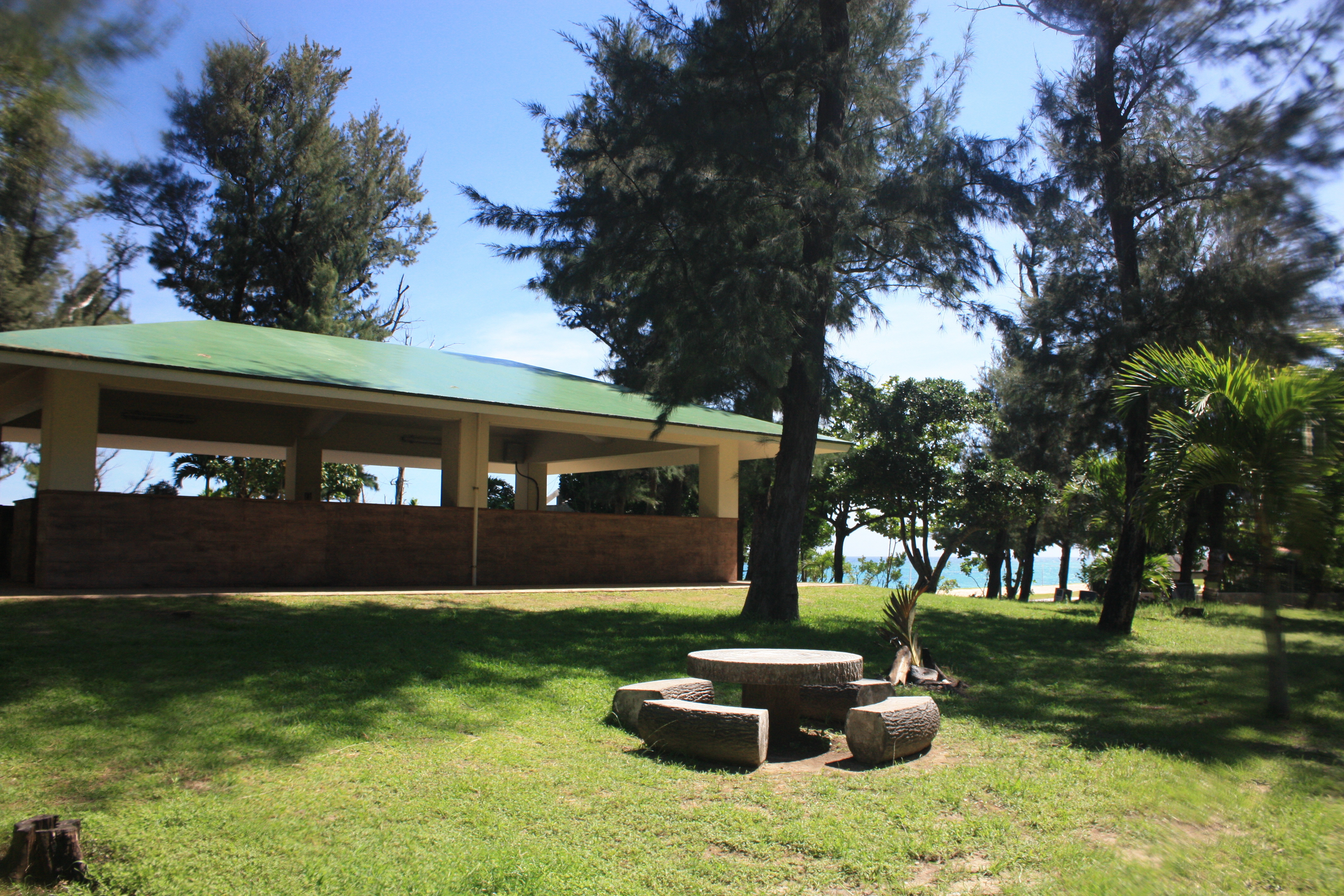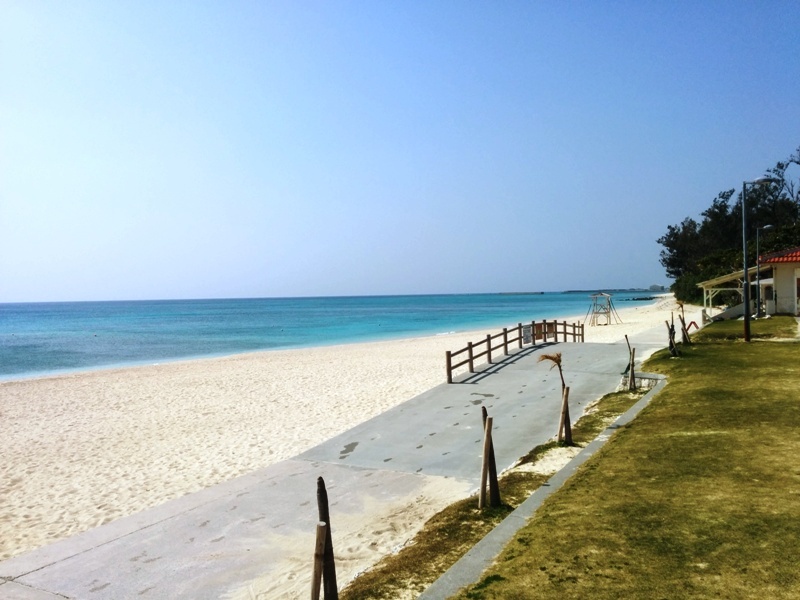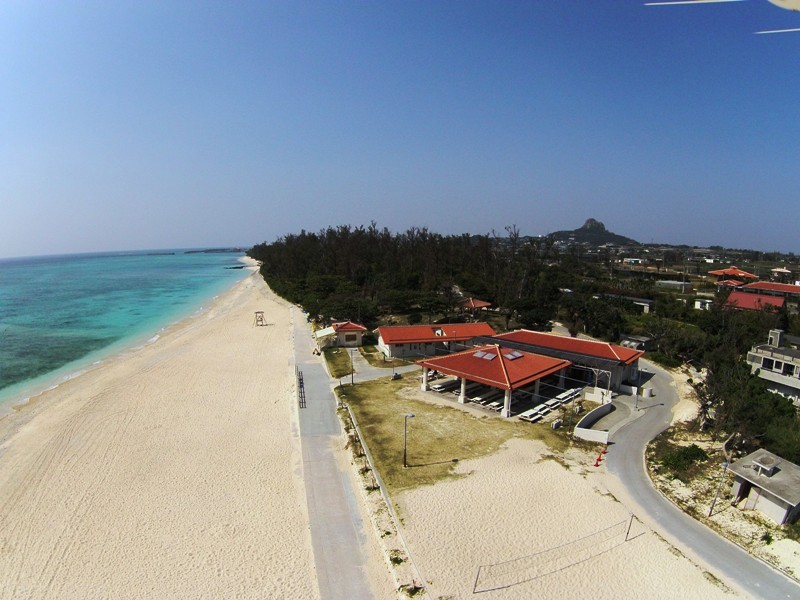 The young people trip village
In casuarina forests spreading along the east side of island, beach where emerald green glistens, various facilities are satisfying.
     [! Instructions! ]
※Swimming in iko beach becomes the area surrounded with net of "the swimming area" or buoy. Trip village map [PDF: 2MB]
※We prohibit use of snorkel.
   ↑↑↑Please look after by all means↑↑↑
Cleaning management charges: 100 yen for adults/50 yen for children
The campground fee for use :300 yen for adults/200 yen for children
Contact information (management ridge)
Telephone: 0980-49-5247
Map
Reading of PDF needs free software "Adobe Reader" of Adobe System company. Please obtain from the following Adobe Reader download page.
Adobe Reader downloading